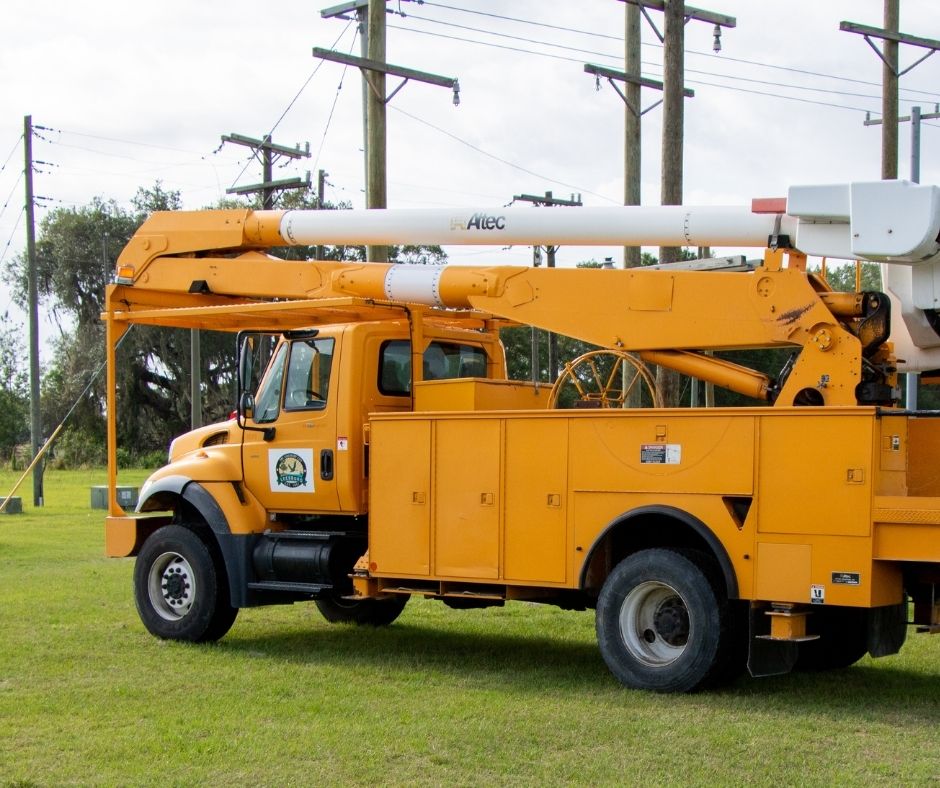 Lake-Sumter State College's wide variety of programs to prepare students for a career in the energy industry. LSSC offers introductory 6-week boot camps, full semester college credit certificates and associate degree programs in electrical distribution or engineering technology/relay technology. All programs are aligned to on-the-job training requirements for Florida's major utilities.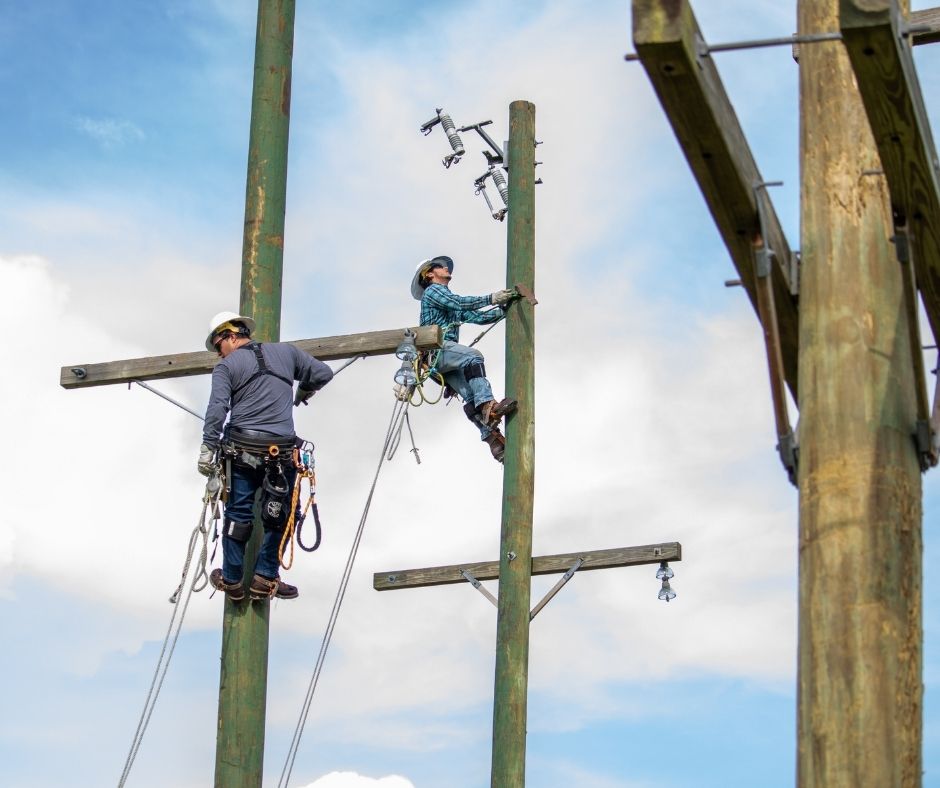 Electric Utility Institute
Conveniently located near I-75 and Florida's Turnpike in Sumter County, the Electric Utility Institute at LSSC's Sumter Center provides a real-world training grounds for the next generation of electric utility employees. From an electrical substation to a utility pole yard plus current and emerging technology in use on the grid, LSSC offers the facilities, training, and equipment to prepare you for your career.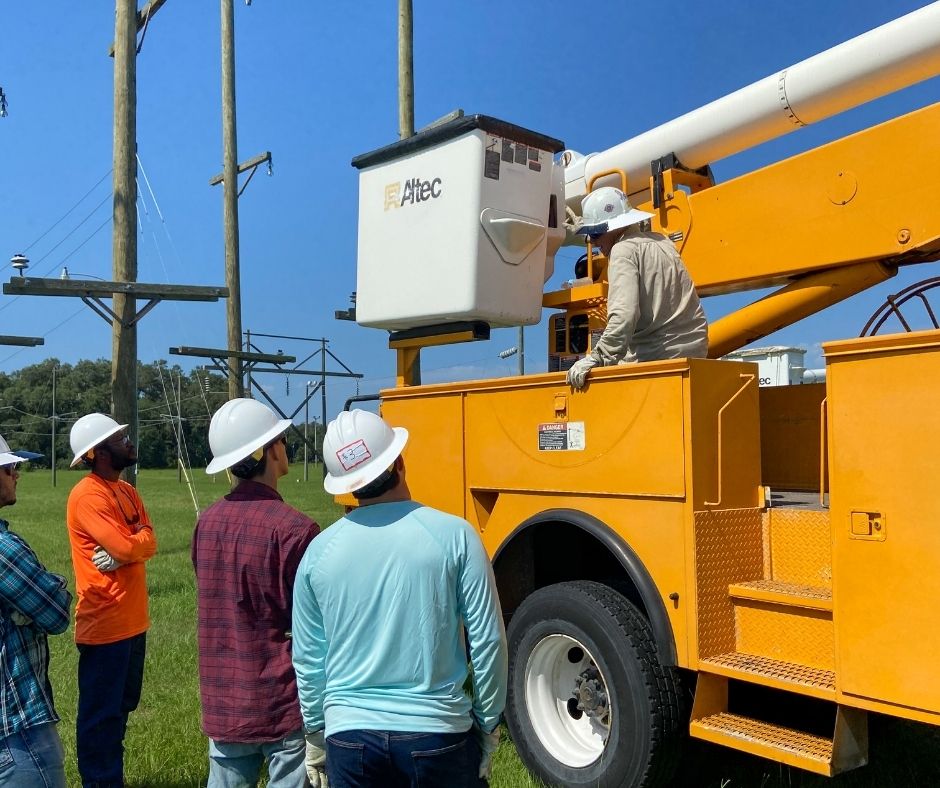 Instructors at the Electric Utility Institute are current or veteran employees of electric utility themselves. Students benefit from the training and real-world insights into the energy industry that only an insider can provide.